Congratulations to CWC (Cheshire West and Chester) Council and the Aspire Academy team of Robert Cole and David King who won a silver award for the Organisational Development category at this year's prestigious Training Journal awards.
The silver award was for work undertaken to initiate, educate and support the establishment of a change management collective, called Change Advocates, across CWC Council. The programme was developed in close liaison with the Council team and used a range of innovative change management approaches and techniques to engage a large group of staff with a wide geographical and organisational spread.
The training enabled over 90% of the Change Advocates to achieve the C4CM Award in Managing Change, which represents a significant increase in the measured capability of the organisation to be successful in change. We also measured a significant increase in confidence amongst the Change Advocates to tackle change in their workplace; clearly demonstrating the impact of the training and  support provided by the Academy team to the Council.
 Below are some pictures from the event: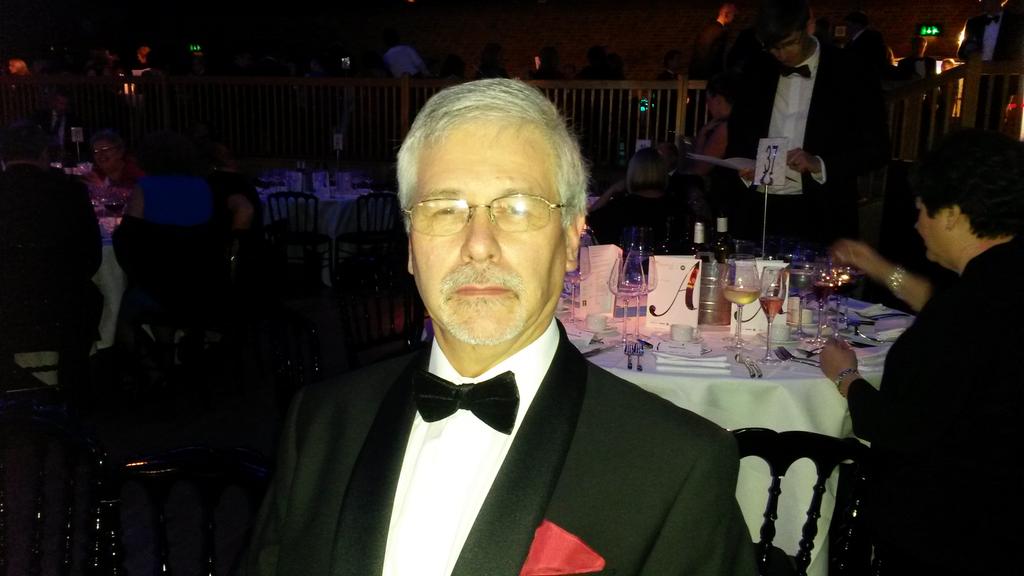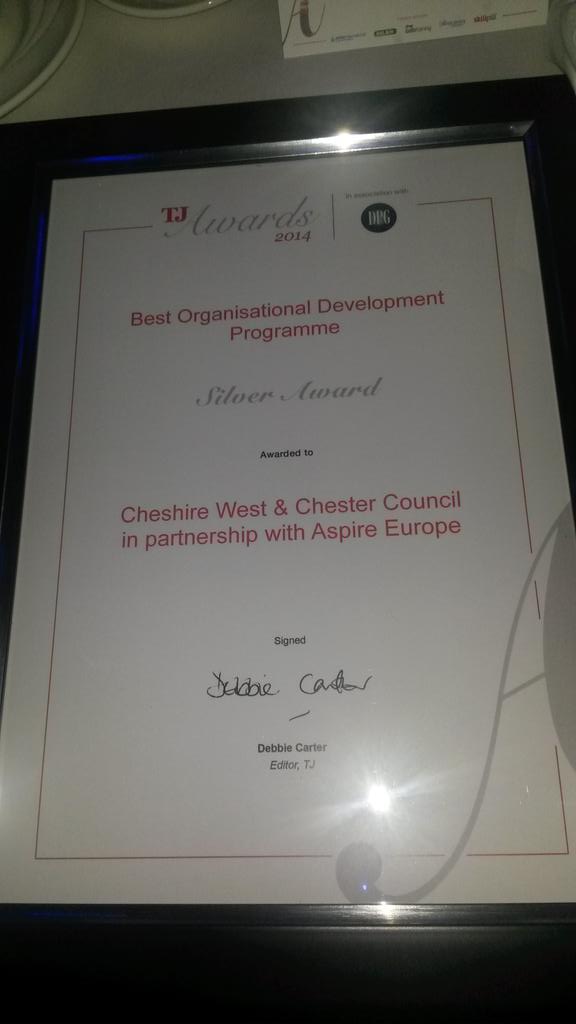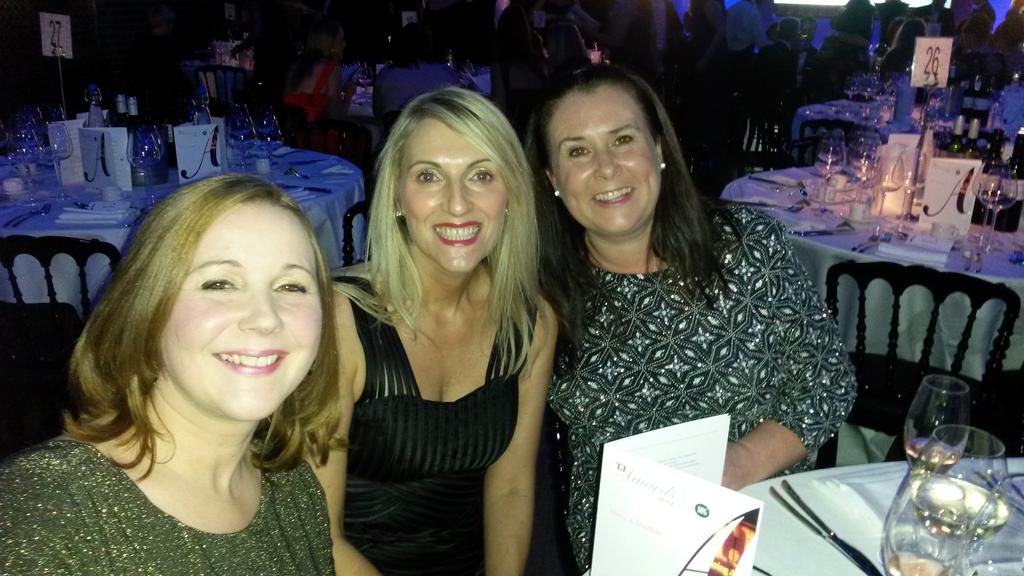 To see the full results from the night, please  click here