Is it time your organisation improved its planning?
Anyone can claim to be at the leading edge of the industry or a thought leader, but how many people put themselves 'out there' and go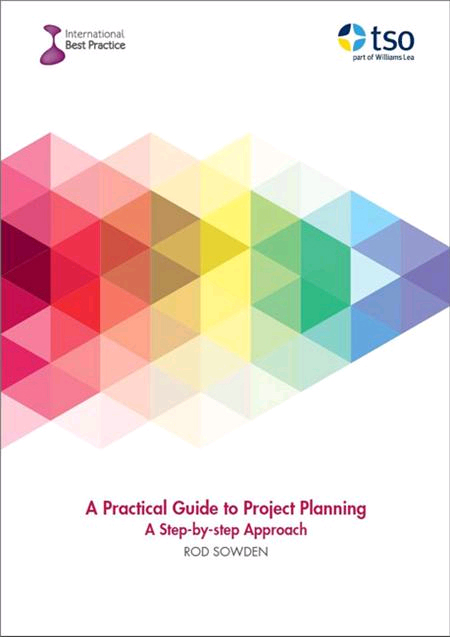 into print as authors, securing the backing of one of the world's leading publishing companies like the TSO?
This book was written by Rod Sowden (Aspire Europe's MD). It started life as a guidance for one of his customers, but later developed into a course and finally evolved into a book. It evolved as a result of P3M3® assessments, spotting a systemic problem with planning in most organisations which we found to be a global issue. The book helps to pull all the threads and concepts together into one practical guide that extracts the best from many bodies of knowledge around the world.
Why not have a look at the British Computer Society review
We are confident this book will make a difference to the success of your projects so why not take a look inside! Contact us to find out more and how to obtain a 10% discount when purchasing through us.
P3M3® is a [registered] trade mark of AXELOS Limited, used under permission of AXELOS Limited. All rights reserved.